ABOUT WARREN KOZAK
Warren Kozak was born in Milwaukee Wisconsin in 1951, the third of four children. He was educated in the public schools there and attended the University of Wisconsin – Madison, where he graduated in 1973 with a degree in Political Science.
"I think my mid-western upbringing in the 1950s and '60s, gave me a solid and positive guide for the rest of my life."
When he was eight years old, he discovered television network news (probably while looking for cartoons) and was mesmerized by it. His first job after college was as a political researcher at ABC News in New York. He would eventually become the writer for the major anchors at the network and worked as an on-air reporter at National Public Radio in Washington.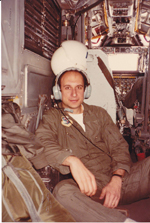 Warren is the author of three highly acclaimed works of non-fiction and is a regular essayist on a wide variety of issues for national publications including The Wall Street Journal, The National Review and The New York Sun.
He has lectured at the Air Force Academy, West Point, the National Air and Space Conference in Washington and the 92nd St. Y in New York.
Warren lived and worked in Beijing China in the mid- 1980s and traveled extensively throughout Asia. In 1993, he won a Benton Fellowship at the University of Chicago.
He now makes his home in New York.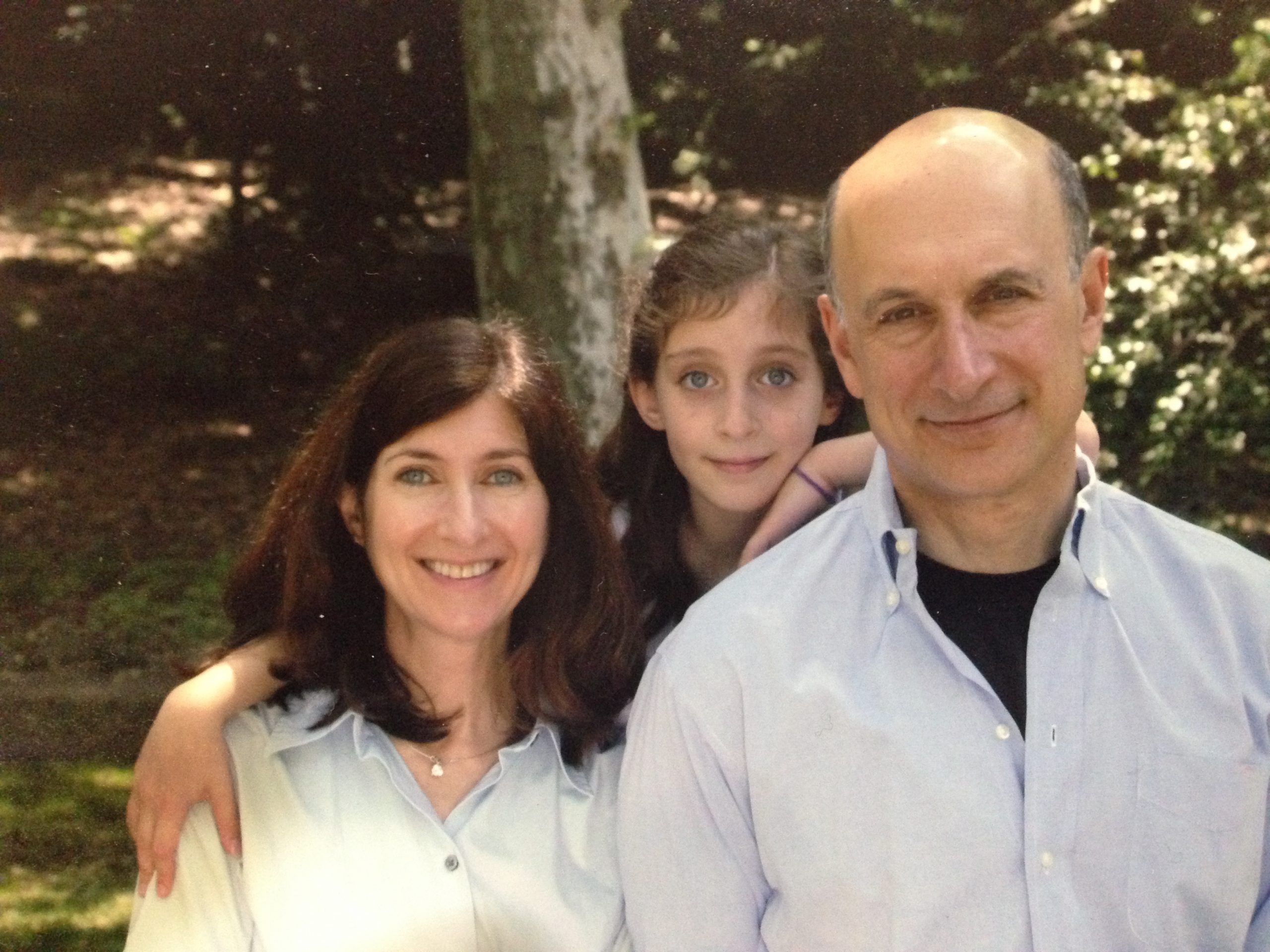 Observations:
"I constantly draw on my parents, teachers, my wife, my religion and my country, for the values that made me who I am … I consider myself fortunate for them all."
"My life has followed a clear trajectory since childhood, and it makes complete sense where I now find myself – focusing on foreign policy, national defense, but also the idiosyncrasies of life – those strange, ironic and humorous things that happen to us all day long."
"I think most people believe death will never intrude on their lives and when it does, we will be so old and decrepit that it won't much matter. Trust me on this – even when it's been expected, it still shocks deeply. There is absolutely no way you can prepare yourself for the shattering heartbreak of loss. When it did come to me, I found the support of friends, family and faith to be invaluable." The Wall Street Journal, April 28, 2018.